CRAFTING YOUR
CREATIVE NEEDS
VV Associates is an integrated global design firm that unites a dynamic team of architects, engineers, interior designers, industry experts and builders driven by a singular goal — to help solve our clients' and society's greatest challenges.
Our defining strength is our ability to harness creative intelligence — both ours and our clients — to develop solutions informed by a prism of perspectives, experiences, technologies and cultures. Our firm is purposely built to foster this high- level of multidisciplinary thinking, allowing our teams to assess situations from all angles and identify opportunities to improve rather than conform. This synergistic method allows us to identify and connect the best ideas across industries and geographies.
We blend our diversity of expertise with empirical and ethnographic research, immersing ourselves in our clients' worlds to understand their needs in their context. This "in the field" approach enables us to understand how each client defines value and how it can be translated into opportunities everyone can get behind.
Over the last 36 years, we have grown in manifold ways making our mark across Telangana, Andhra Pradesh, Banglore and Chennai specialising in town planning, layouts,high rise apartments and commercial buildings, gated communities, educational institutions, recreational and convention centres, industrial and independent buildings.
LEARN MORE
VV

ASSC
WHAT YOU GET WHEN YOU HIRE
US
01.

Laisoning and approvals:

We are your one stop since the beginning of your dream of building any space to the very end as we take care of all GHMC/HMDA and other statutory approvals.
02.

Budgets upfront:

Get a clear idea of your total project budget and timelines upfront. Half/false information is not our style.
03.

360 Visualisation:

Visualise your project in photo realistic 3D all around with technical clarity.
04.

Accurate BOQ:

Get an exact bill of quantities for your project and get quoted from the best contractors in the field.
05.

Vendor discounts:

We transfer all vendor discounts directly to you, which most architects don't. You can trust on us for the quality as well.
06.

Timely supervision

Get notified with on site changes if any to avoid extra expenditure as our site engineers are fully equipped to supervise on a regular basis.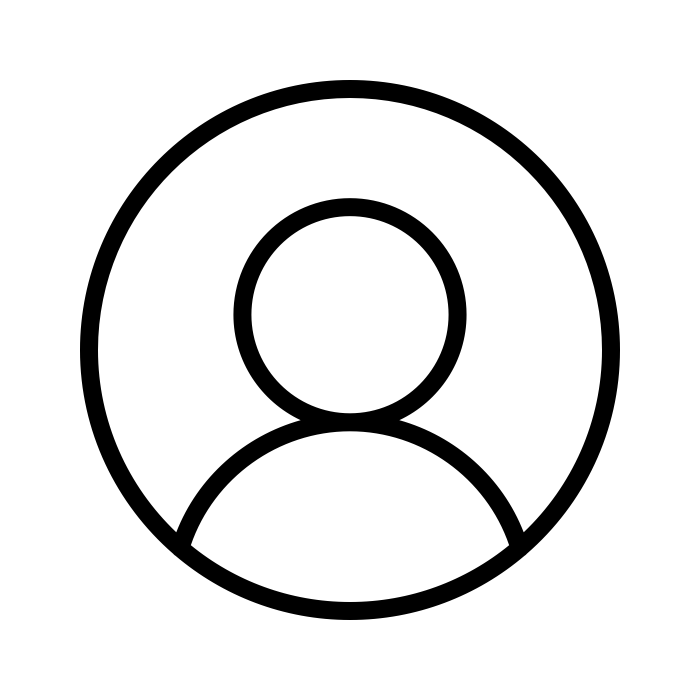 Sridhar Chowdary
Nallagandla, Hyderabad
V V Associates have done a terrific job securing building permission for my Residential Apartment in Hyderabad. They are masters in getting building permissions. They fulfilled every aspect of the brief, which included significantly increasing the square footage without creating oversize rooms or lengthy corridors, and maintaining the character of the inside of the house whilst making the outside more attractive. They were always available, delivered to their projected timescales and are thoroughl pleasant to work with.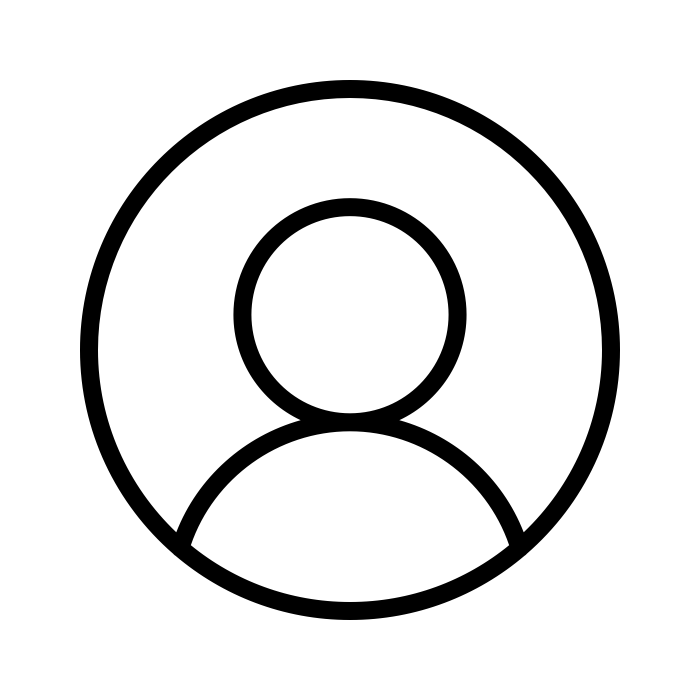 Ashish Jain
Himayath Nagar, Hyderabad.
We have been using the expert services of V V Associates for around about 20 years now. Their professionalism and industry experience are unrivalled, making it a pleasure to work with V V Associates for our regular and various architectural needs. With their consistently high standards of service and quality, I would highly recommend V.V Associates to other businesses – you won't be let down.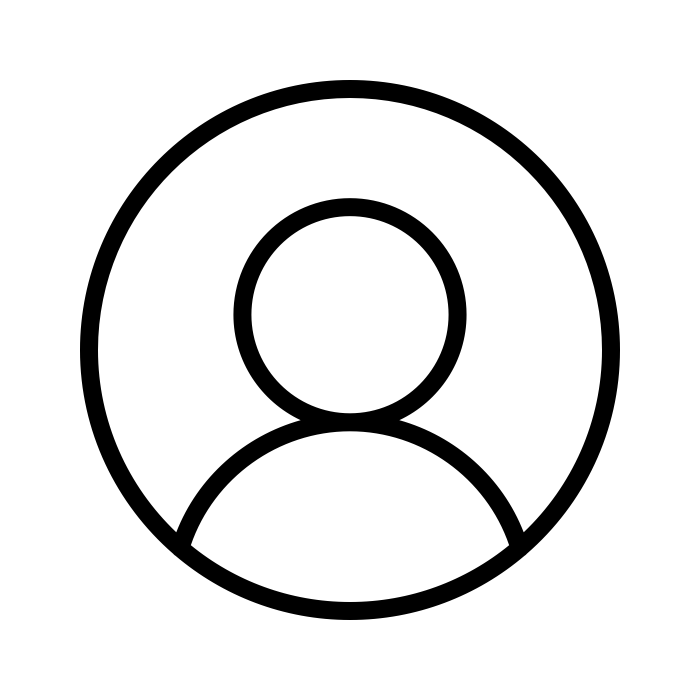 Shyamala
Jubliee Hills, Hyderabad.
When we approached V V Associates to design our 600 Sq. Yards Villa they proved to be enthusiastic; making sure we got exactly what we needed and made the most of the space available to us. They worked to our timescales and we found them helpful at all times. We would recommend them to anyone wanting an architect.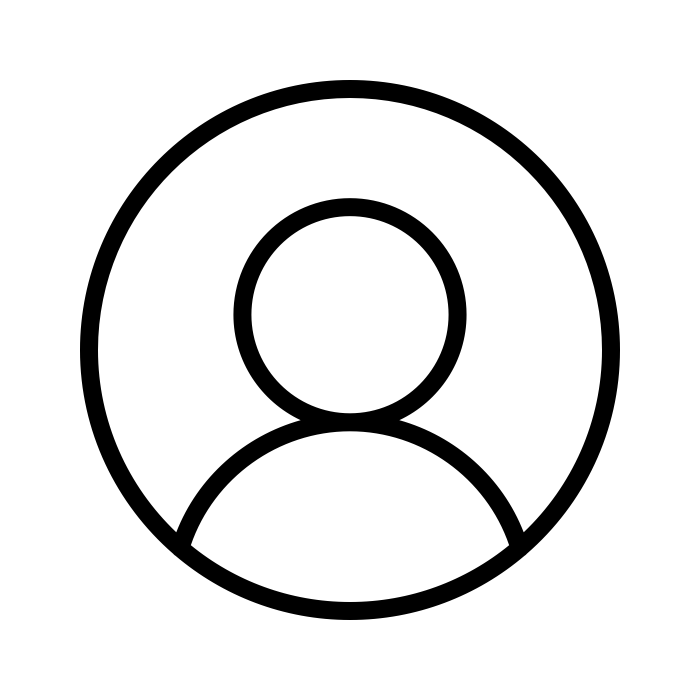 Ramesh Kumar
Bangalore.
"VV Associates" have been innovative in Planning, Design & Detailing. They even have Vibrant Project Management Skills for timely completion of the project.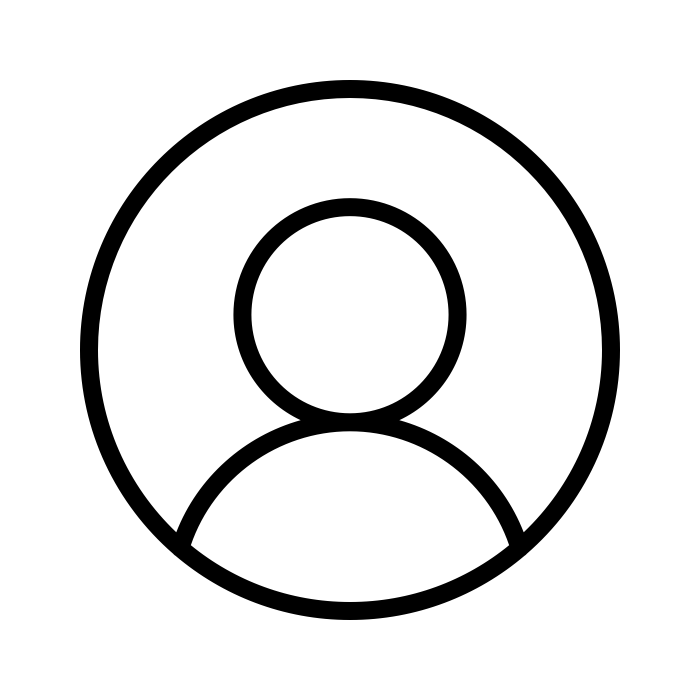 Yusuf Khan
Hyderabad.
V V Associates brings knowledge and reassurance to developers, always looking to bring solution to challenges – great working relationship. Keep up the good work.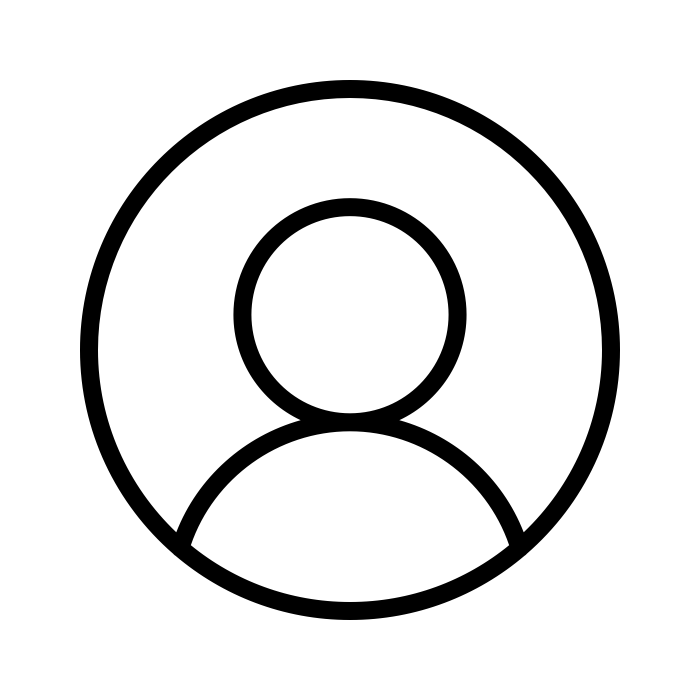 Stalin
Vishakhapatnam.
The service we receive is very good & efficient. Thank you for all your help and guidance.